Bringing a
different dynamic
to dental care
Look good and feel good with extraordinary dental transformations. Get world-class dentistry with a friendly neighborhood vibe. We have over 15 years of stellar experience helping Greater Boston look good and feel good with extraordinary dental transformations.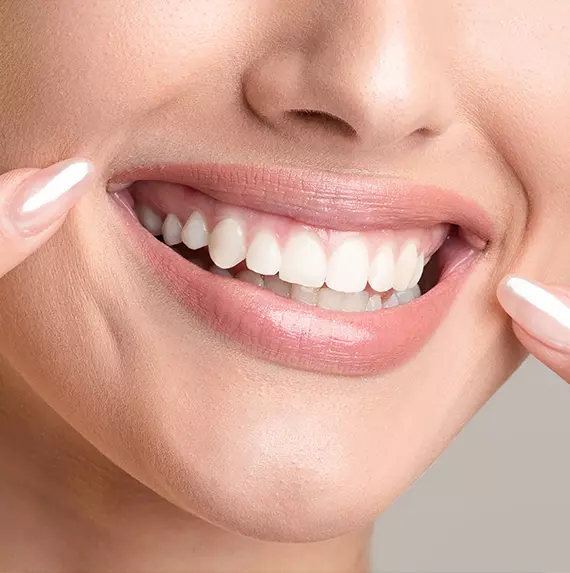 292 Chauncy St.
Mansfield, MA 02048
Monday

8:00 AM - 8:00 PM

Tuesday

8:00 AM - 8:00 PM

Wednesday

8:00 AM - 8:00 PM

Thursday

8:00 AM - 8:00 PM

Friday:

8:00 AM - 4:00 PM

Saturday:

8:00 AM - 2:00 PM

Sunday:

Closed

Saturday appointments are by appointment only.
Meet Our Dental Team
Service for a smile! The team at Dynamic Dental is caring, friendly and knowledgeable. Equipped with a fully paperless, digital office
and the latest advancements in dental technology we provide the highest quality dental care for you and your family. Our clinical
team is comprised of general dentists and dental specialists making Dynamic Dental a full-service general, cosmetic and
multi-specialty dental office.
Dental Services!
Nullam auctor cursus tortor, et tempor lorem posuere sit amet. Suspendisse vel elit metus. Vestibulum tempus consectetur egestas. Aliquam imperdiet ut augue eu gravida. Aliquam sodales massa sit amet ligula ullamcorper aliquam. Duis maximus maximus faucibus. Phasellus nec libero eget sapien tempus vulputate. Nam faucibus neque at lacus venenatis porttitor. Quisque placerat, est quis vulputate consectetur, orci libero congue augue, sed vestibulum nisi est id enim.
Insurances we honor
We are in-network preferred providers for all major dental insurance companies.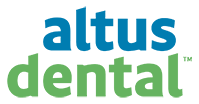 Not sure if we work with yours? We're happy to check!
Word on the street is that we're awesome
With hundreds of 5-star reviews in Boston and counting, need we say more?

Dynamic dental did a great job with my new crown. I am not a fan of going to the dentist, but they always are pleasant and professional. The process was explained well and executed perfectly. I am very happy with my new tooth and the great staff at dynamic dental.
Stephen S.


When I finally got up the nerves to get my dental health together, this dental office was recommended to me by my daughter. It has been 4 years now and their dental service, understanding and professionalism has not wavered. I recommend this practice for your traditional dental office.
Sharon C.


Love everyone at Dynamic Dental. From the front desk to the techs and the Dentists. Everyone is so nice. Melissa does a great job cleaning my teeth.
Lesley C.


Not only is Dynamic Dental clean, inviting, and quickly to call you in. The hygienist was fantastic with my three year olds first dental visit. Even though he was scared and crying a little, she was amazing with him. I was truly impressed!
Kelly O.


Really such an awesome environment and extremely professional. I can't thank them enough for doing more for me in one visit than what my previous dentist did in 6 months. Dr. Erin, the front desk, and honestly everyone there were incredibly accommodating and welcoming. I can't recommend this office more.
Barbara S.


Needed my front tooth fixed immediately after a fall. Wonderful experience, you would never know my tooth was chipped and cracked. Highly recommended.
Sheila T.


I had a cleaning and checkup this morning. Emily thoroughly cleaned my teeth and did a wonderful job taking her time and being very careful, explaining to me how to correctly floss and giving me great tips. She is very nice and made me feel at ease and not nervous. I would definitely go back to her again!
Robin W.


I've been going to Dynamic Dental for a little over a year and they are absolutely great. I have had cleanings, fillings, even had wisdom teeth pulled and all were great. All the people I interact with are so pleasant, explain what they're doing, and really make a great experience.
Dan P.


Dr.Chatha is amazing. All good reviews I read about him are so true. Dr.Chatha did my root canal and he has made all bad root canal stories FALSE. He took all my worries and pain. It was quick and painless. If you are in need of an endocrinologist, this is one you do not want to pass up. Choose Dr.Chatha. I am happy I did!
Sean W.


I was having a problem with a tooth. After X-rays Dr Konfino told be it was my wisdom tooth and it should calm down after a few weeks. She said if it didn't to call back. It did calm down after a few weeks. It's fine today. I was very pleased with her. She answered my concerns. Was very pleasant and knowledgeable. I would highly recommend her
Susan N.

Frequently Asked Questions