8 Celebrities Who Used Invisalign Treatment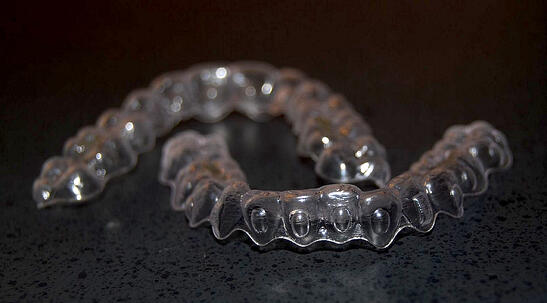 A lot of people feel that, once they are adults or older teens, the time to improve their smiles with braces has gone by. But, thanks to advanced cosmetic dentistry, Invisalign allows many people to discreetly straighten their teeth without calling attention to the work.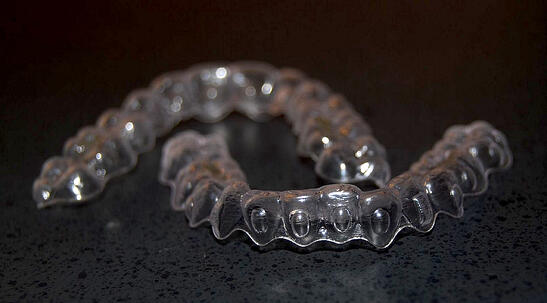 Not convinced? Invisalign dentists straightened the smiles of all these celebrities while they were in the public eye:
1. Khloe Kardashian's Invisalign Treatment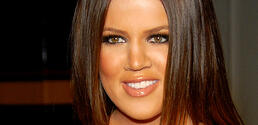 As a reality star, Khloe Kardashian is rarely far from the public view, which makes her self-improvement projects all the more noticeable. She's slimmed down significantly during her years in the spotlight, shedding over 30 pounds with the help of a personal trainer. She decided to straighten her smile, as well, and had her braces put on last year at the age of 28.
2. Justin Bieber's Invisalign Treatment
This Baby singer was still a teenager when he opted for clear Invisalign braces. In a Youtube video, he praised the braces' unobtrusive look. The unobtrusive nature of the braces meant that they could really only be seen when he took them out to show them off.
3. Katherine Heigl's Invisalign Treatment
Actress Katherine Heigl began wearing Invisalign in 2007 in preparation for her wedding. With these discreet braces, she could keep attention on her instead of on the corrections to her teeth. These days, the former Grey's Anatomy star is all smiles as she prepares for the premiere of her upcoming TV series State of Affairs.
4. Tom Cruise's Invisalign Treatment
Hollywood hunk Tom Cruise has always been famous for his smile. But, when the star began bringing his kids to the orthodontist in 2002, he discovered that his front teeth were not as straight as they could be. He chose a combination of Invisalign and ceramic brackets to keep his smile metal-free while straightening his teeth.
5. Gisele Bundchen's Invisalign Treatment
Not even supermodels are born perfect! Gisele Bunchen told interviewers that she started wearing Invisalign because one of her teeth was moving and made her smile look less than perfect in pictures. She wore the braces only at night, taking advantage of the Invisalign system's flexibility.
6. Zac Efron's Invisalign Treatment
As this actor made the jump from teen heart throb in High School Musical to grown-up stunner in fare like The Neighbors, he decided that it was time for the slight gap between his front teeth to transition to a solid white smile, as well.
7. Eva Longoria's Invisalign Treatment
This steamy star began wearing Invisalign at age 36 to straighten her bottom teeth. No longer spooked by a crooked smile, the star is working on a new horror TV series based on Latin American folk tales.
8. Serena Williams' Invisalign Treatment
This powerful tennis player made sure that her smile was as strong as her serve by wearing Invisalign braces as a teenager. Years later, she has a straight and stunning smile, and continues to stack up the Grand Slam wins.
Are you ready to take on your insecurities and improve your smile? Talk to a local dentist about Invisalign in Mansfield. There are a number of highly qualified Mansfield MA dentists who can talk to you about whether these invisible braces are right for you.

Dynamic Dental